2021 SUNSHINE COAST RUGBY LEAGUE 9'S CHAMPIONS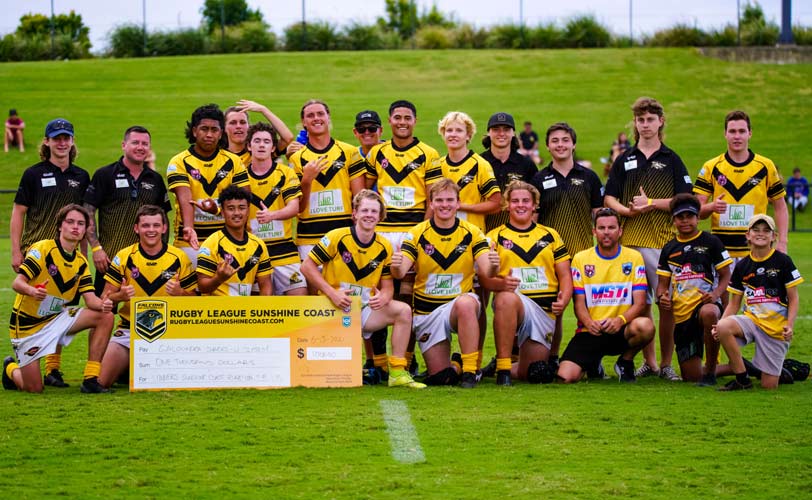 The "I Love Turf" Caloundra Sharks went to the Kawana Stadium for the Sunshine Coast Rugby League 9's Tournament off the back of some strong trials. 9's However is a different ball game and although the coaching staff were quietly confident of a good showing, we were not sure what to expect. What happened was simply amazing with all four sides competing admi rely and taking out the title in all four grades.
U 18'S – Caloundra – 14 def Beechmere – 6.
Masters – Caloundra Champions
Women's – Caloundra – 24 def Noosa – 4
Open Men's – Caloundra – 8 def Nambour – 4 (extra time).
Latest Posts