Pool Night
8Ball Competitions Sunshine Coast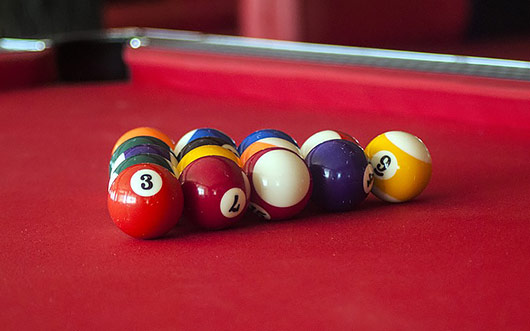 Monday Night – Teams World Rules Competition
---
Sushine Coast Cue Sports League
Caloundra Sharks is one of the Sunny Coast Smashers 8ball Competition venues. Call 5492 2166 to find out more information about playing World Rules Teams Competition on the Sunshine Coast.
Call the club on 5492 2166 for more info.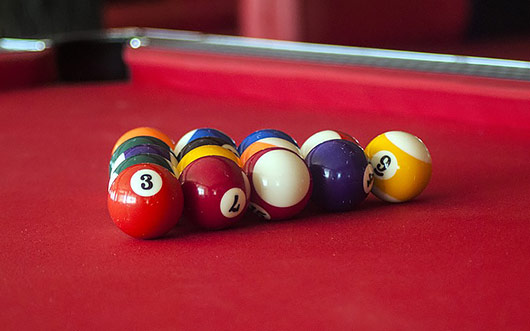 Thursday – Pool Competition, Rego by 6:30pm
---
Home to the Caloundra Thursday Night Pool Competition for the past 10years.
Points table and pool players with 10 games or more get to play in the championships, where trophies and bragging rights are on the line.
Registration by 6:30, Call (07) 5492 2166 for more info.